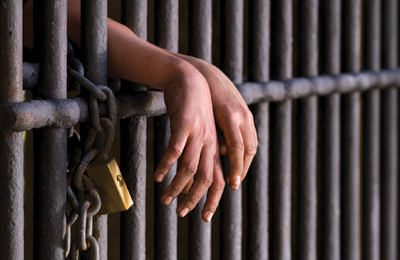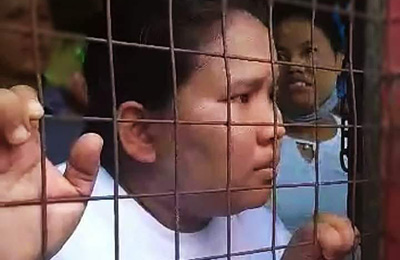 Activists and journalists continue to be arrested in Burma and political prisoners remain in jail.
Take action to free political prisoners.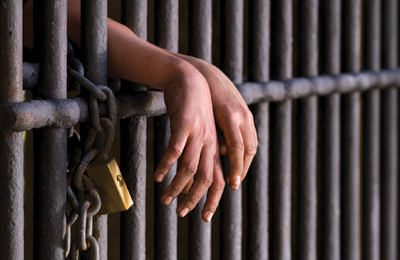 Repressive laws which restrict the rights to freedom of expression, association and peaceful assembly remain and are still being used to intimidate, arrest and jail activists, ethnic minorities and journalists.
Burma Campaign UK is making a difference, but without support from members of the public our work would end.