Write to political prisoners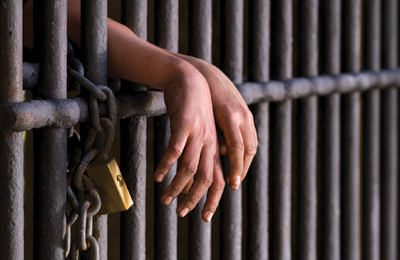 Write to a political prisoner and let them know that their struggle has not been forgotten. We know that letters can get through to political prisoners, and that it makes a real difference to them when they receive a letter.
Latest updates
Find the latest news, updates and reports from the Assistance Association for Political Prisoners here.