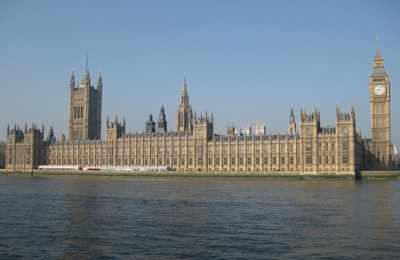 This report published by MPs on the International Development Committee says the UK can no longer continue with 'business as usual' and calls for a complete review of UK policy on Burma.
The Dirty List names international companies doing business with the military in Burma or involved in projects where there are human rights violations or environmental destruction.
The 'Dirty List' is available here.
Burma Campaign UK is making a difference, but without support from members of the public our work would end.