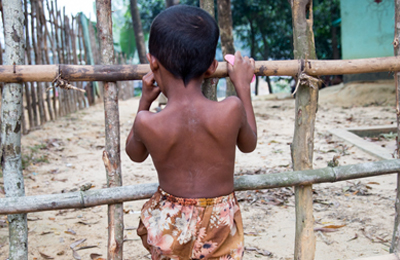 For the first time the Burmese military is facing charges of genocide in an international court.
But instead of joining the case and trying to secure justice for the Rohingya, the British government is standing on the side-lines doing nothing.
Tell the British government to join the genocide case at the International Court of Justice.
The Dirty List names international companies doing business with the military in Burma or involved in projects where there are human rights violations or environmental destruction.
The 'Dirty List' is available here.
Burma Campaign UK is making a difference, but without support from members of the public our work would end.