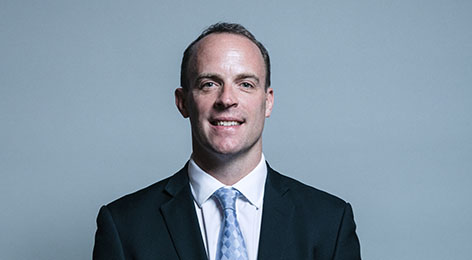 No British company should be allowed to help fund genocide.
Take action now, ask Foreign Secretary Dominic Raab to support sanctions on Burmese military companies.
The Dirty List names international companies doing business with the military in Burma or involved in projects where there are human rights violations or environmental destruction.