The Burmese military, led by Min Aung Hlaing, has arrested many political leaders and human rights activists, including Aung San Suu Kyi and President Win Myint, in night time raids. They have declared a state of emergency for one year.
The Dirty List names international companies doing business with the military in Burma or involved in projects where there are human rights violations or environmental destruction.
The 'Dirty List' is available here.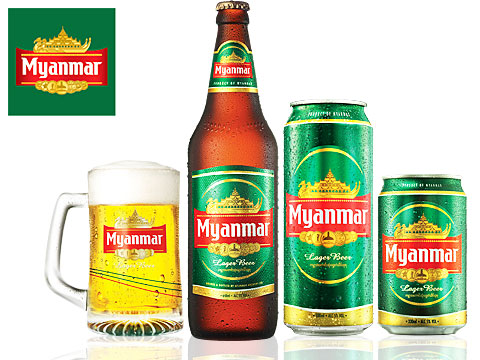 This list provides the products and brand names owned and used by military companies to help people in Burma avoid purchasing goods and services from military companies.
Now you can buy your own Min Aung Hlaing toilet paper!
15% of the cost goes to Burma Campaign UK to support our campaigns for international action against the military.