Timber and gems exports from Burma are worth billions of dollars a year to the military. EU must now sanction the timber & gems industry. Email EU governments now.
The Dirty List names international companies doing business with the military in Burma or involved in projects where there are human rights violations or environmental destruction.
The 'Dirty List' is available here.
Now you can buy your own Min Aung Hlaing toilet paper!
15% of the cost goes to Burma Campaign UK to support our campaigns for international action against the military.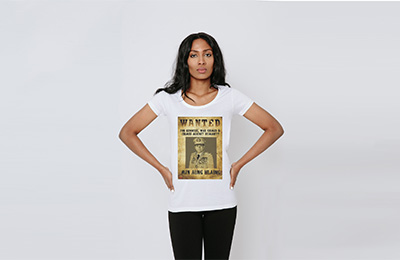 Burma Campaign UK t-shirts are made from 100% organic cotton and printed in the UK in a renewable energy-powered factory.