Aung San Suu Kyi has once again managed to shock people around the world over her approach to the Rohingya crisis, this time by personally leading a team defending Burma at the International Court of Justice against charges of genocide. This briefing explores why.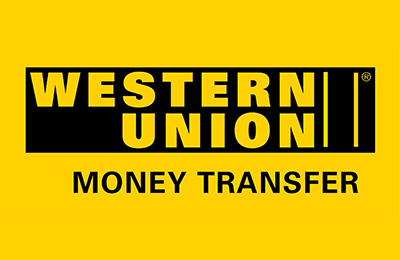 Western Union is the latest company to be removed from our 'Dirty List' following confirmation that they have stopped using the military-owned Myawaddy Bank as one of their agents in Burma.
Activists and journalists continue to be arrested in Burma and political prisoners remain in jail.  All the laws under which they were jailed remain in place.
Take action to free Burma's political prisoners.
The Dirty List names international companies doing business with the military in Burma or involved in projects where there are human rights violations or environmental destruction.