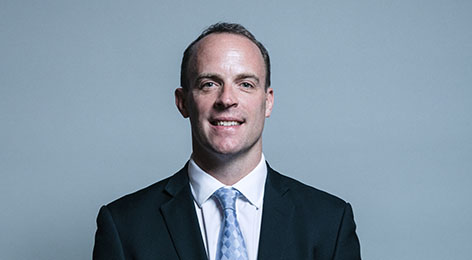 New Magnitsky style sanctions for human rights violations can be useful but not for Burma. Sanctioning Min Aung Hlaing amounts to a holiday ban. The UK government must ban British companies doing business with the military and its companies.
Take action now, ask Foreign Secretary Dominic Raab to support sanctions on Burmese military companies.
31 new companies added to the 'Dirty List'. The Dirty List names international companies doing business with the military in Burma or involved in projects where there are human rights violations or environmental destruction.
The new 'Dirty List' is available here.
Activists and journalists continue to be arrested in Burma and political prisoners remain in jail.  All the laws under which they were jailed remain in place.
Take action to free Burma's political prisoners.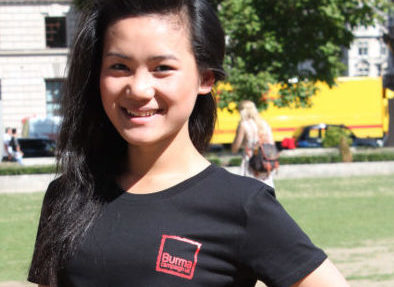 Burma Campaign UK t-shirts are made from 100% organic cotton and printed in the UK in a renewable energy-powered factory.