Sanction Aviation Fuel Now
The Burmese military is using its air force to indiscriminately bomb civilians.
Without aviation fuel the jets can't fly. If they can't fly, they can't bomb.
Burma Cyclone Appeal
A severe cyclone, Cyclone Mocha, hit the coast of Burma on 14 May. The cyclone has caused flooding and devastation across large parts of Northern Myanmar.
Our sister charity Advance Myanmar is a UK registered charity which is raising funds to provide local community organisations on the ground the money they need to provide assistance for those impacted by the cyclone.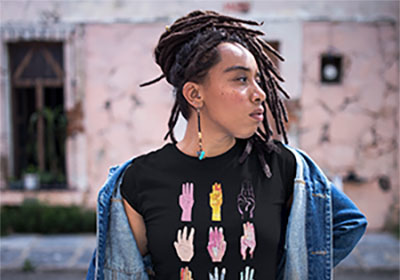 Campaign T-shirts
Support Burma Campaign UK with one of our campaign t-shirts – made with 100% organic cotton and printed in the UK using renewable energy.
The Dirty List
The Dirty List names international companies doing business with the military in Burma or involved in projects where there are human rights violations or environmental destruction.