Kachin activist Nang Pu has been released! However, Lum Zawng and Zau Jat remain behind bars. Take action to free Lum Zawng and Zau Jat.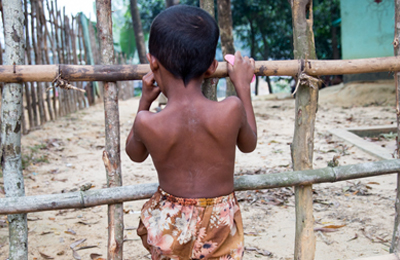 This briefing warns that political developments such as Burma's 2020 election may mean that there is only a window of 12-18 months where there is a realistic chance of changing the 1982 Citizenship Law.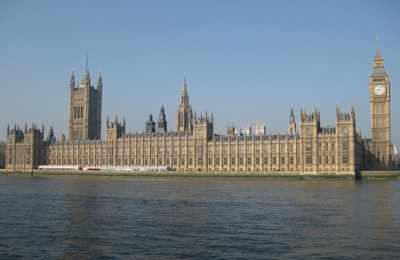 This report published by MPs on the International Development Committee says the UK can no longer continue with 'business as usual' and calls for a complete review of UK policy on Burma.
The Dirty List names international companies doing business with the military in Burma or involved in projects where there are human rights violations or environmental destruction.