Wonderful news that Reuters journalists Wa Lone and Kyaw Soe Oo were released from prison on 7 May. However, we must not forget the many political prisoners still in jail or facing trial. Email Foreign Secretary Jeremy Hunt and urge him to work for the release of all political prisoners in Burma.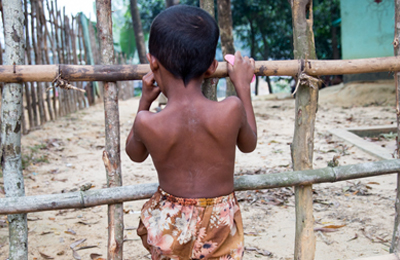 This briefing warns that political developments such as Burma's 2020 election may mean that there is only a window of 12-18 months where there is a realistic chance of changing the 1982 Citizenship Law.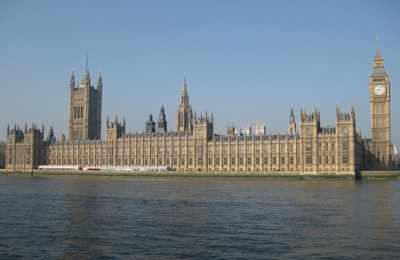 This report published by MPs on the International Development Committee says the UK can no longer continue with 'business as usual' and calls for a complete review of UK policy on Burma.
The Dirty List names international companies doing business with the military in Burma or involved in projects where there are human rights violations or environmental destruction.