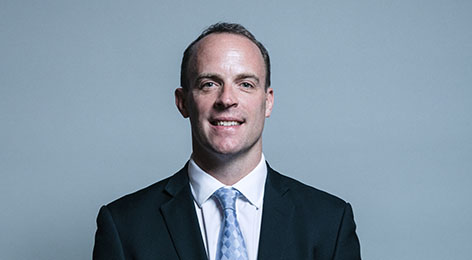 No British company should be allowed to help fund genocide.
Take action now, ask Foreign Secretary Dominic Raab to support sanctions on Burmese military companies.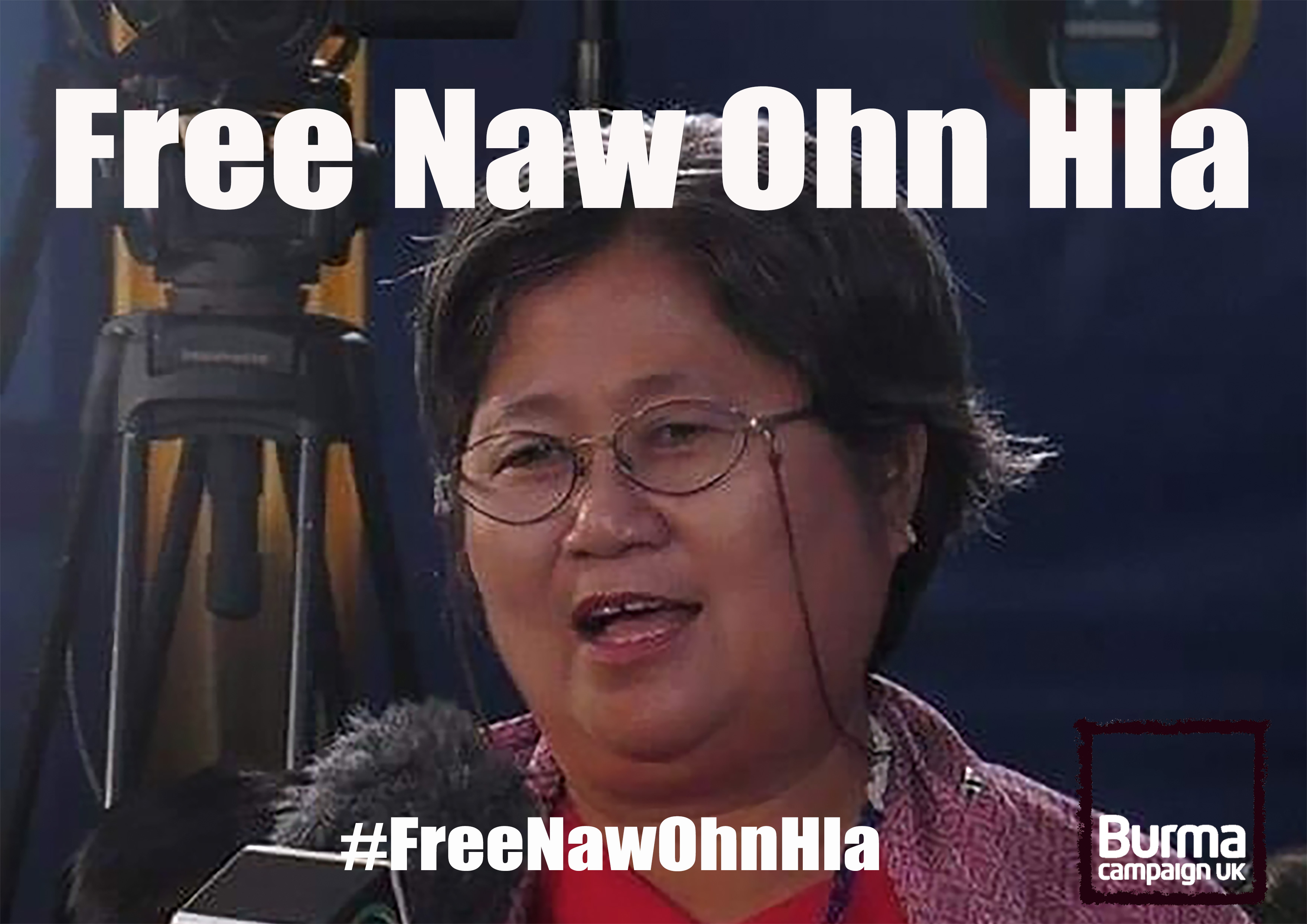 Naw Ohn Hla, a leading ethnic Karen activist, was arrested on 9 September 2019 for organising a peaceful event to mark Karen Martys Day.
Activists and journalists continue to be arrested in Burma and political prisoners remain in jail.  All the laws under which they were jailed remain in place.
Take action to free Burma's political prisoners.
The Dirty List names international companies doing business with the military in Burma or involved in projects where there are human rights violations or environmental destruction.