FCO Letter June 2014
Thank you for your e-mail about political prisoners in Burma. I am replying as the officer responsible for correspondence on Burma.
FCO Minister for Asia Hugo Swire recently published a response to concerned members of the public who have sent letters and emails regarding political prisoners in Burma: https://www.gov.uk/government/world-location-news/hugo-swire-responds-to-letters-on-political-prisoners-in-burma
As Mr Swire sets out in his letter, we remain deeply concerned about those who remain in jail, including recognised prisoners of conscience such as Dr Tun Aung, and will continue to call for a comprehensive and transparent mechanism to review existing cases and to support the reintegration of former political prisoners. We regularly raise our concerns about the cases of specific individuals, such as journalist Zaw Pe, with the Burmese government.
If you would like further information about the wide range of issues that the British Government is working to address in Burma, you may be interested to read 'UK Activities in Burma'. This document, published in April, explains the importance we attach to Burma and its transition, and highlights the full range of activities that Whitehall departments are undertaking. You can find it at www.gov.uk/government/publications/uk-activities-in-burma.
Human rights will remain at the heart of the UK's policy in Burma. We will remain a vocal advocate for change and continue to act to resolve issues of concern. Mr Swire set this out in a public speech in Rangoon in January, which gives more detail on our policy and activity in Burma
https://www.gov.uk/government/speeches/hugo-swires-speech-at-the-british-council-in-rangoon.
If you require any further information, please consult www.gov.uk/world/burma, follow us on www.facebook.com/fcoburma or Twitter: @UKinBurma
Kind regards,
Dominic Darbyshire
Burma Team, Foreign & Commonwealth Office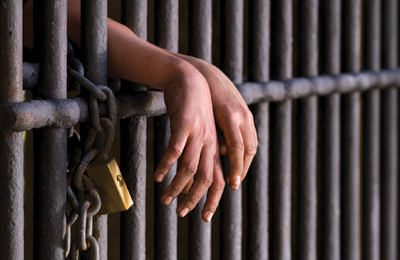 Repressive laws which restrict the rights to freedom of expression, association and peaceful assembly remain and are still being used to intimidate, arrest and jail activists, ethnic minorities and journalists.
Burma Campaign UK is making a difference, but without support from members of the public our work would end.