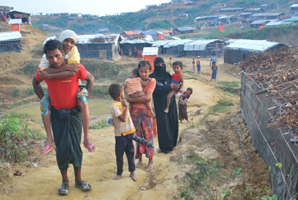 Thousands of Rohingya who fled to Bangladesh risk being sent back to giant prison camps in Burma.
Tell India and Japan not to support this repatriation.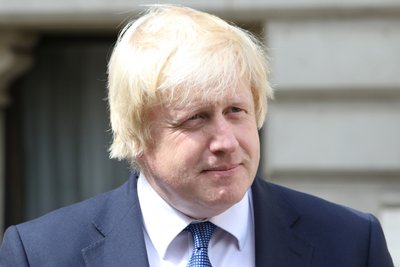 The British government has announced that it is ending its training of the Burmese military.
Burma Campaign UK has been campaigning for the British government to end this training since it was first announced in 2013.
Burma Campaign UK is making a difference, but without support from members of the public our work would end.