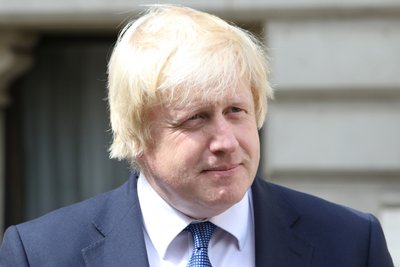 A UN inquiry into the Rohingya crisis could help reduce human rights violations and set out a roadmap for ensuring human rights for the Rohingya. Email Foreign Secretary Boris Johnson now!
Rohingya who have fled to Bangladesh are telling horrific stories of the human rights violations taking place. Ask your MP to sign a new motion in Parliament calling on the British government to back a UN Inquiry into the Rohingya crisis.
Rohingya are facing starvation.
Please take action to call on UN Secretary General António Guterres to go to Burma to persuade the government and military to LET THE AID IN.