European Union Foreign Ministers are meeting on Monday 16th October. They must act to pressure Min Aung Hlaing to stop the ethnic cleansing of the Rohingya.
Tell them to act now to stop European companies selling equipment to the military and doing business with them.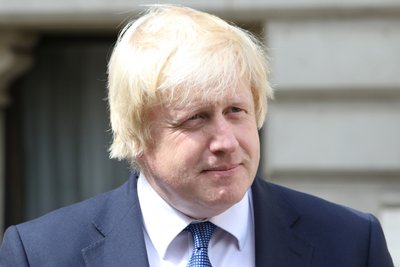 The British government has announced that it is ending its training of the Burmese military.
Burma Campaign UK has been campaigning for the British government to end this training since it was first announced in 2013.
Burma Campaign UK is making a difference, but without support from members of the public our work would end.