This new briefing looks at the persistent myth that the military in Burma are looking for an excuse to retake direct control of the country, which is now being used to justify inaction over the ethnic cleansing of the Rohingya.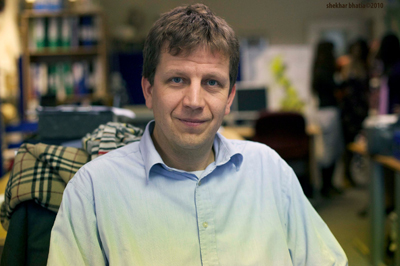 On 26th November, BCUK's Doug Janke is running the New Forest Half Marathon to raise money for our campaign to stop the Burmese Army's ethnic cleansing of the Rohingya.
Please sponsor his run here.
International donors have cut aid to 9,000 displaced villagers from Shan and Karen States who fled attacks by the Burmese Army.
They will no longer receive essential aid, and risk being forced to return to their villages, despite it not being safe for most of them to return.
Whenever you shop online, you can now raise money to help the campaign for human rights in Burma. Just sign up for free here.