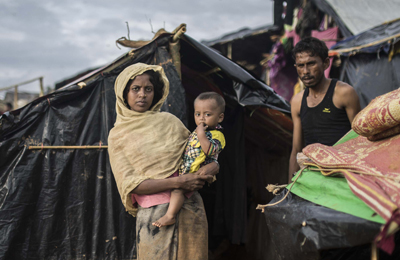 A UN report has said Burma must be investigated for genocide and crimes against humanity.
Sign our petition urging Theresa May to support referring Burma to the International Criminal Court.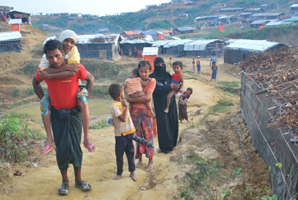 Saturday 25th August marks the first anniversary of the beginning of a pre-planned military offensive against the Rohingya population in Burma. This Q&A looks at the international response to the crisis.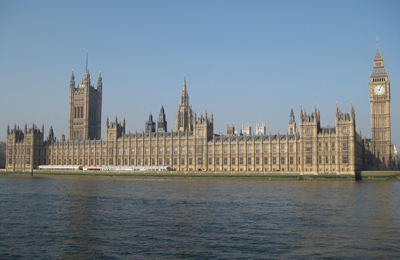 This report published by MPs on the International Development Committee says the UK can no longer continue with 'business as usual' and calls for a complete review of UK policy on Burma.
This briefing warns that political developments such as Burma's 2020 election may mean that there is only a window of 12-18 months where there is a realistic chance of changing the 1982 Citizenship Law.