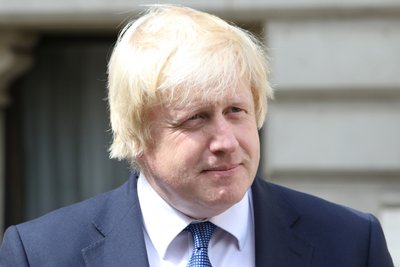 A UN inquiry into the Rohingya crisis could help reduce human rights violations and set out a roadmap for ensuring human rights for the Rohingya. Email Foreign Secretary Boris Johnson now!
There are hundreds of political prisoners remaining in jail and people are continuing to be arrested for their peaceful political activities. Repressive laws are still being used to intimidate and arrest activists. One political prisoners is one too many.
No political prisoner should be left behind in jail.
A list of political prisoners cases you can take action on is here.
The Burmese Army is committing horrific human rights abuses against ethnic civilians in Kachin State.
Take action and support the call for peace, justice and accountability in Kachin State.
Whenever you shop online, you can now raise money to help the campaign for human rights in Burma. Just sign up for free here.