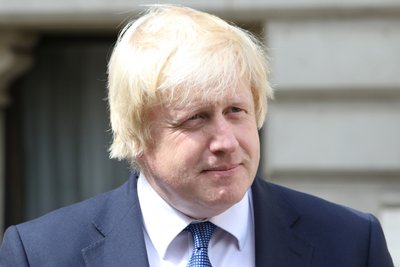 The British government has announced that it is ending its training of the Burmese military.
Burma Campaign UK has been campaigning for the British government to end this training since it was first announced in 2013.
Repressive laws which restrict the rights to freedom of expression, association and peaceful assembly remain and are still being used to intimidate, arrest and jail activists, ethnic minorities and journalists.
The Burmese Army is committing horrific human rights abuses against ethnic civilians in Kachin State.
Take action and support the call for peace, justice and accountability in Kachin State.
Whenever you shop online, you can now raise money to help the campaign for human rights in Burma. Just sign up for free here.