No Political Prisoner Left Behind
No political prisoner left behind.
Hundreds of people could still be in detention or face detention because of their political activities, ethnicity or religion.
Please take action to help free all of Burma's political prisoners.
The campaign is working!
These activists have all been freed. Click on the arrows for more cases.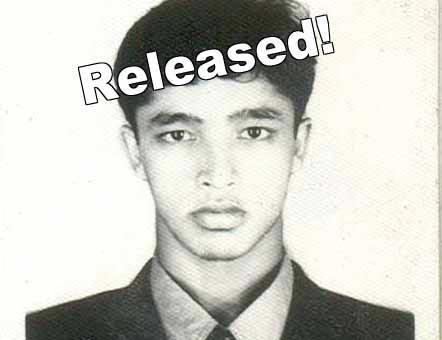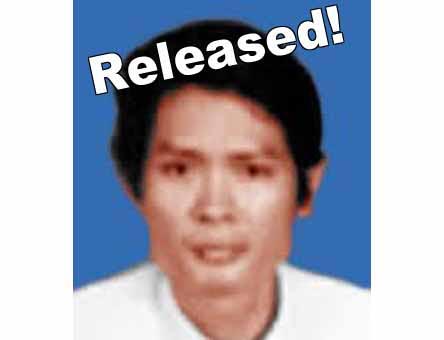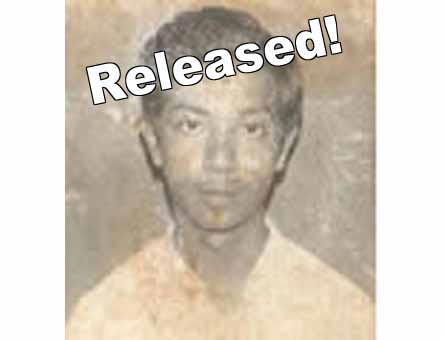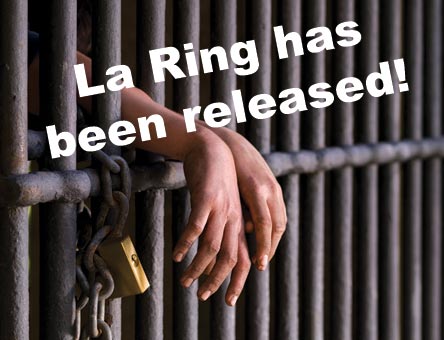 Free Political Prisoners
Thein Sein broke his promise to release all political prisoners by the end of 2013.
Burma's government is using political prisoners as human bargaining chips, releasing them to gain positive publicity in an attempt to stop international pressure without making fundamental democratic reforms.
Many are released conditionally, and all the laws under which they were jailed remain in place, and must be repealed. Activists continue to be arrested to try to intimidate people who disagree with the government.
No political prisoner should be left behind in jail.
The British government must work with the international community to make sure this happens.
Click here for more information on Burma's political prisoners.