Aung San Suu Kyi's Political Prisoners – Aung Yan Lin, Salai Nein Tun and Salai Kan Lyu
Aung Yan Lin, Salai Nein Tun and Salai Kan Lyu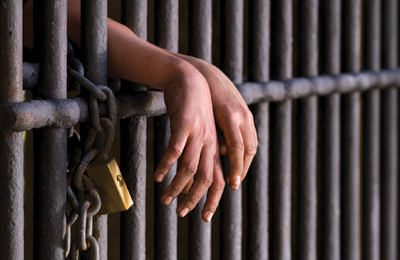 Aung Yan Lin, Salai Nein Tun and Salai Kan Lyu are ethinc Kachin civilians. They were arrested in October 2018 for alleged involvement with the Kachin Independence Army (KIA).
The KIA is the armed wing of the Kachin Independence Organisation, which works for democracy and more autonomy for the Kachin people.
After their arrests, they were charged under Section 17 (1) of the Unlawful Association Act. The Unlawful Associations Act is most commonly used against members of ethnic minorities by the authorities in Burma. Many ethnic people have been charged under the Unlawful Associations Act for variety of reasons such as they happen to belong to a same ethnic group as an ethnic armed organisation or suspicion of helping an ethnic armed group after their troops walked through or stayed in their villages.
In March 2019, Aung Yan Lin, Salai Nein Tun and Salai Kan Lyu were sentenced to 2 years and 6 months in prison. They are currently serving their prison sentences in Insein prison.
Take Action
Write to the government of Burma
Key points to make:
Highlight the case of Aung Yan Lin, Salai Nein Tun and Salai Kan Lyu.
Express concern that political prisoners are still in jail.
Call for the immediate and unconditional release of all political prisoners in Burma.
Call for the repeal or replacement of repressive laws which are used to jail political prisoners.
An airmail letter from United Kingdom to Myanmar (Burma) costs £1.42 You can check the cost and buy postage online here: https://send.royalmail.com/
Burmese Embassy London

Ambassador Kyaw Zwar Minn
Embassy of Myanmar
19a Charles Street
London W1J 5DX
Email: ambassadoroffice@londonmyanmarembassy.com
Burmese President
President U Win Myint
President's Office
Office No. 18
Nay Pyi Taw
Myanmar
Minister of Home Affairs
Lt. Gen. Soe Htut Minister of Home Affairs
Ministry of Home Affairs
Office No. 10
Nay Pyi Taw
Myanmar
Email: mohamyanmar@gmail.com
Write to Aung Yan Lin, Salai Nein Tun and Salai Kan Lyu
We know that letters can get through to political prisoners, and that it makes a real difference to them when they receive a letter. It lets them know that they haven't been forgotten, that people are working for their release, and that there is hope.
Write to Aung Yan Lin, Salai Nein Tun and Salai Kan Ly here:
Aung Yan Lin, Salai Nein Tun and Salai Kan Lyu
C/O The governor of Insein Prison
Insein Prison
Yangon
Myanmar
Letter writing tips:
Letters can be as long or as short as you like. Even a half page letter is better than no letter at all!
Tell them a little bit about yourself, your family, what you do.
Tell them how you found out about their case.
Say something about why you care and are taking the time to write this letter.
Be encouraging, let them know that you and others will never give up campaigning for their release.
If you have written to political prisoners before and they have been released, write about it. It will give them hope.
Include an email address if you have one. When they are released they may be able to contact you.
Free Political Prisoners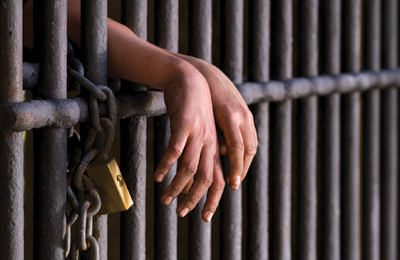 Activists and journalists continue to be arrested in Burma and political prisoners remain in jail.  All the laws under which they were jailed remain in place.
No political prisoner should be left behind in jail. Repressive laws must be repealed.
Take action to free all political prisoners in Burma.