Campaign News
Women from Burma Attend Global Summit To End Sexual Violence In Conflict
June 12, 2014
A delegation of women from Burma have joined the Global Summit To End Sexual Violence In Conflict being held in London this week, hosted by British Foreign Secretary William Hague and Angelina Jolie.
Moon Nay Li, coordinator at the Kachin Women's Association Thailand (KWAT), writes in Mizzima: "If the international community is serious about ending sexual violence, it will have to be willing to change its engagement with Myanmar. It will have to issue a clear ultimatum to the Myanmar government: that either it establishes an independent investigation, with international expertise, into sexual violence in Myanmar, or the UN will conduct its own investigation."
Moon Nay Li, K'Nyaw Paw, Zoya Phan, Tin Tin Nyo and Wakhu Shee at the Global Summit to End Sexual Violence in Conflict.
Rape summit aims to 'shatter impunity'
June 10, 2014
Article in the Democratic Voice of Burma today as the British government hosts an international summit on rape in conflict, aiming to "shatter the culture of impunity for sexual violence in conflict". A delegation of seven women representing Burmese civil society groups are attending the summit.
"Rape and sexual violence by the Burmese Army has continued unabated in conflict zones in Burma," BCUK director Mark Farmaner told DVB on Tuesday. "In fact, since Thein Sein became president, Burma Campaign UK has received an increased number of reports of rape by the Burmese Army."
Signing of Declaration Doesn't Mean End of Sexual Violence in Burma
June 10, 2014
"If the Burmese government is serious about ending sexual violence in conflict, it should set a timeline for the implementation of practical steps, including ending impunity and holding perpetrators of sexual violence to account; supporting an independent investigation involving international expertise; amending the 2008 Constitution that condones sexual violence by guaranteeing impunity for past sexual crimes; ensuring full women's participation in peace negotiations as well as in political, social and economic development; repealing repressive laws against women, including making rape in marriage illegal; and allowing international support for civil society organisations, including women's organisations such as the Women's League of Burma, for their work in documenting cases of rape and providing support for victims of sexual violence."
Article by Zoya Phan, Campaigns Manager at Burma Campaign UK, in the Huffington Post.
Read the full article here.
11th Anniversary of the Depayin Massacre
May 30, 2014
11 years ago the Depayin Massacre took place in Burma, where more than 70 supporters of Aung San Suu Kyi's party the National League for Democracy were killed by the regime's sponsored mob.
Read more about the Depayin Massacre here.
Fears of new unrest as Myanmar ponders monk-backed interfaith marriage ban
May 30, 2014
Burma Campaign UK quoted in CNN article today:
"The interfaith marriage laws play into the greatest fears of ethnic and religious minorities that the government sees the country as a Burman Buddhist country where ethnic and religious minorities are not considered equal." Mark Farmaner, director of Burma Campaign UK

Buddhist monks attend a meeting at a Yangon monastery to discuss a law restricting interfaith marriage in June, 2013.
Free Zaw Pe!
May 15, 2014
Burma Campaign UK's poster is used in a demonstration in Magwe, central Burma on 7 May 2014 calling for media freedom.
   Credit: DVB
Zaw Pe is a video journalist working for the Democratic Voice of Burma. He is based in the Magwe region of central Burma.
In August 2012  Zaw Pe and another man, Win Myint Hlaing, whose son is a student, went to the Magwe Division Education Department to conduct an interview about the qualification criteria for a Japanese funded scholarship programme. The government official at the department refused to answer their questions.  Following their visit, they were charged with trespassing, and disturbing a civil servant at the department, under Sections 353 and 448 of the Penal Code.
On 7th April 2014, they were both found guilty of these offences and sentenced to one year in prison.
Tony Blair's Secret Involvement With Burma's Government
May 15, 2014
Our press release calling on Tony Blair to disclose what his involvement is with President Thein Sein of Burma is reported in the Myanmar Times today:
"Giving strategic, political and public relations advice to the military-backed government while [sic] it's soldiers are still attacking and killing civilians and raping ethnic women, would be deplorable. Tony Blair used to preach the need for transparency, now he should practice it and come clean about what he is doing in Burma," Zoya Phan, Campaigns Manager at Burma Campaign UK was quoted as saying.
See our press release, including all the letters we have sent to Tony Blair here.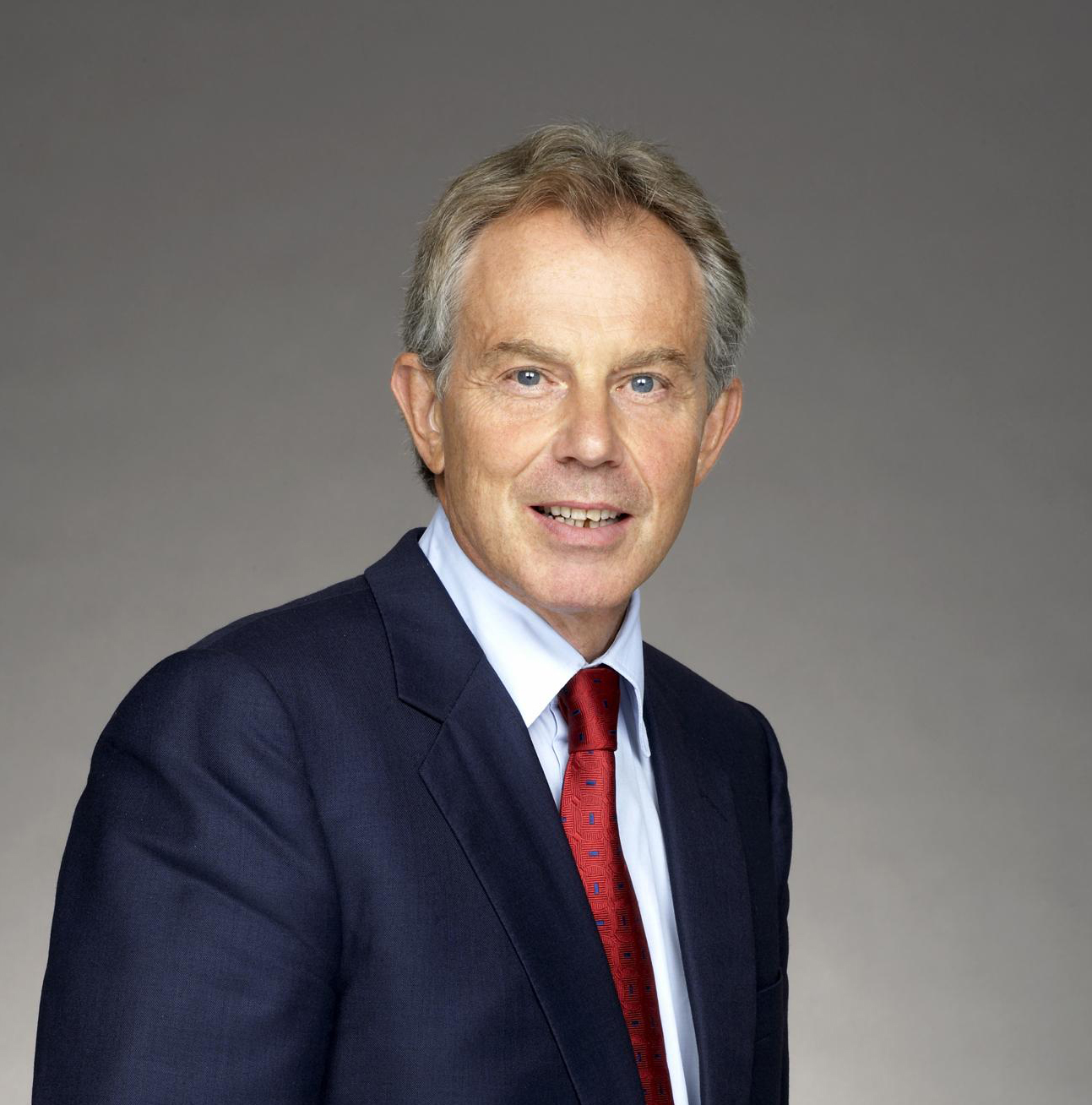 Journalist jailing highlights need for new initiative on political prisoners
May 14, 2014
Article by Wai Hnin Pwint Thon, Campaigns Officer at Burma Campaign UK, published in Myammar Times.
"Progress in releasing political prisoners has stalled and there is no clear mechanism in sight for addressing this problem. We can't carry on year after year waiting and hoping for the next announcement from the president about who he will release. It is time for a comprehensive mechanism to address this issue once and for all, so that our country no longer has to endure the shame of having political prisoners."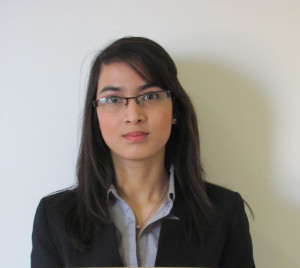 Aid should support the people, not the government
May 12, 2014
Article in Mizzima by Zoya Phan, Campaigns Manager at Burma Campaign UK
"Helping the [Myanmar] government to become more efficient and effective makes sense if it is working for the people, but it isn't. We still have a military-backed government which is not democratic and not accountable to the people. We didn't choose this government. It wasn't elected. It doesn't work for us. It doesn't prioritise our needs. It spends billions on the military, and far less on health and education. Military spending is probably equivalent to $30 for every person in [Myanmar]."
Zoya Phan, centre, meets the Tibetan spiritual leader, the Dalai Lama.
Is Britain's Honeymoon With Burma's President Over?
May 9, 2014
Article in Huffington Post by Mark Farmaner, Director at Burma Campaign UK.
The British government's honeymoon with Thein Sein isn't over and trade and investment, rather than human rights, remain the top priority. However, at last, there are signs of doubts. We can only hope they grow, but divorce is still a long way off.