Campaign News
Free Zaw Pe!
May 15, 2014
Burma Campaign UK's poster is used in a demonstration in Magwe, central Burma on 7 May 2014 calling for media freedom.
   Credit: DVB
Zaw Pe is a video journalist working for the Democratic Voice of Burma. He is based in the Magwe region of central Burma.
In August 2012  Zaw Pe and another man, Win Myint Hlaing, whose son is a student, went to the Magwe Division Education Department to conduct an interview about the qualification criteria for a Japanese funded scholarship programme. The government official at the department refused to answer their questions.  Following their visit, they were charged with trespassing, and disturbing a civil servant at the department, under Sections 353 and 448 of the Penal Code.
On 7th April 2014, they were both found guilty of these offences and sentenced to one year in prison.
Tony Blair's Secret Involvement With Burma's Government
May 15, 2014
Our press release calling on Tony Blair to disclose what his involvement is with President Thein Sein of Burma is reported in the Myanmar Times today:
"Giving strategic, political and public relations advice to the military-backed government while [sic] it's soldiers are still attacking and killing civilians and raping ethnic women, would be deplorable. Tony Blair used to preach the need for transparency, now he should practice it and come clean about what he is doing in Burma," Zoya Phan, Campaigns Manager at Burma Campaign UK was quoted as saying.
See our press release, including all the letters we have sent to Tony Blair here.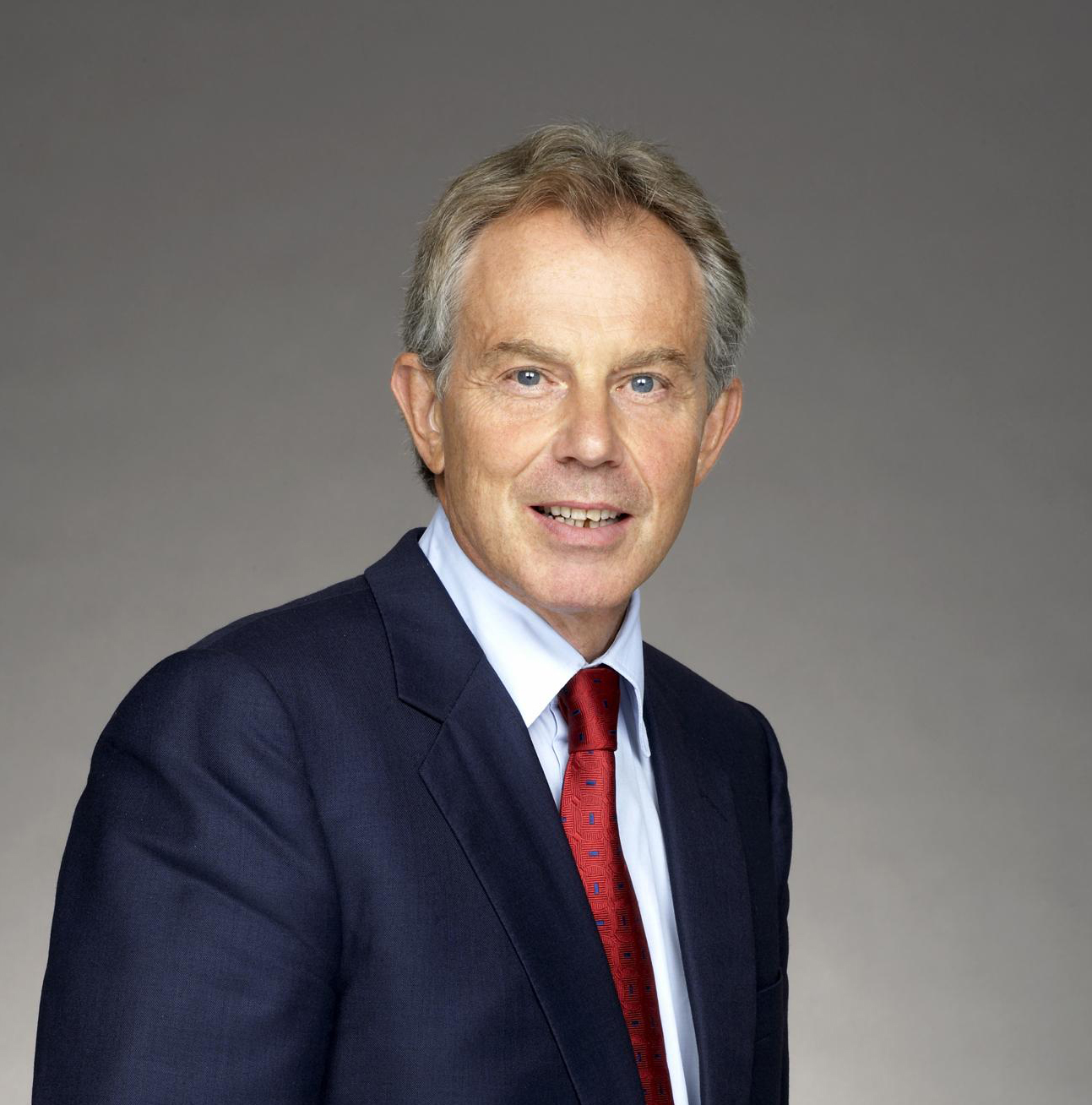 Journalist jailing highlights need for new initiative on political prisoners
May 14, 2014
Article by Wai Hnin Pwint Thon, Campaigns Officer at Burma Campaign UK, published in Myammar Times.
"Progress in releasing political prisoners has stalled and there is no clear mechanism in sight for addressing this problem. We can't carry on year after year waiting and hoping for the next announcement from the president about who he will release. It is time for a comprehensive mechanism to address this issue once and for all, so that our country no longer has to endure the shame of having political prisoners."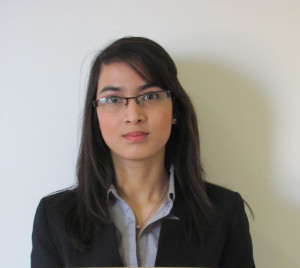 Aid should support the people, not the government
May 12, 2014
Article in Mizzima by Zoya Phan, Campaigns Manager at Burma Campaign UK
"Helping the [Myanmar] government to become more efficient and effective makes sense if it is working for the people, but it isn't. We still have a military-backed government which is not democratic and not accountable to the people. We didn't choose this government. It wasn't elected. It doesn't work for us. It doesn't prioritise our needs. It spends billions on the military, and far less on health and education. Military spending is probably equivalent to $30 for every person in [Myanmar]."
Zoya Phan, centre, meets the Tibetan spiritual leader, the Dalai Lama.
Is Britain's Honeymoon With Burma's President Over?
May 9, 2014
Article in Huffington Post by Mark Farmaner, Director at Burma Campaign UK.
The British government's honeymoon with Thein Sein isn't over and trade and investment, rather than human rights, remain the top priority. However, at last, there are signs of doubts. We can only hope they grow, but divorce is still a long way off.
Political Prisoner campaign in Myanmar Times
April 25, 2014
"UK-based rights group Burma Campaign UK has appealed to President U Thein Sein, calling for the release of two former political prisoners recently jailed again for their part in organising a peaceful protest.
Nay Myo Zin and Win Cho were arrested and charged on January 18, under Section 18 of the Peaceful Procession Law for holding a protest without permission."
Read the full article in the Myanmar Times here.
Burma Campaign UK is quoted in the Irrawaddy News
April 25, 2014
 "Burma Campaign UK welcomes the fact that the UN Secretary General is focusing more on sexual violence in Burma, and has called for investigations," said Zoya Phan, the group's campaigns manager. "However, the United Nations has made dozens of calls on the Burmese government to hold credible investigations into human rights violations, and all have been ignored. It is time the United Nations established its own investigation."
Rose-Tinted Glasses at the NASUWT conference
April 24, 2014
Wai Hnin and Emily Butler at Burma Campaign UK's stall at the annual conference of the teachers trade union – NASUWT. There was a lot of support for our rose-tinted glasses campaign.

To highlight how the British government takes a rose-tinted view of the situation in Burma, and to pressure the government to return to a policy where they put human rights first, we will deliver as many rose-tinted glasses as possible to Foreign Secretary William Hague.