Is British aid to Burma linked with the deaths of children?
A controversial census in Burma, part paid for by British aid money, has increased ethnic tensions, triggered violence which has led to deaths, and discriminates against the Rohingya.
Support our call for an inquiry into why British aid helped pay for this census.
The Burmese Army continues to use rape and sexual violence against ethnic women. The international community is ignoring the widespread and systematic use of sexual violence by the Burmese Army. This cannot be allowed to continue.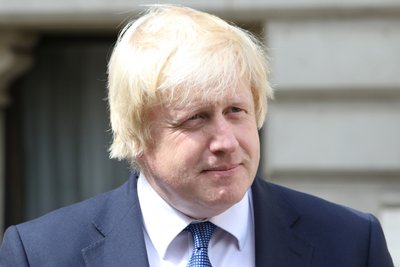 A UN inquiry into the Rohingya crisis could help reduce human rights violations and set out a roadmap for ensuring human rights for the Rohingya. Email Foreign Secretary Boris Johnson now!