These two Kachin teachers were raped and murdered by the Burmese Army. The British government could immediately take three practical steps to help stop rape in Burma, but so far they have refused to do so.  Please take action.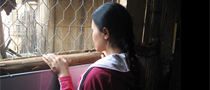 The Burmese Army has used rape and sexual violence with impunity for decades. This has continued since Thein Sein became President.
Burma Campaign UK is calling for an international investigation into rape and sexual violence by the Burmese Army.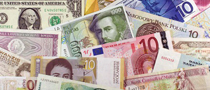 The UN Special Rapporteur on human rights in Burma has said that human rights violations against the Rohingya may constitute crimes against humanity.
Email the Foreign Secretary to call on him to support an international investigation into the violence.